Attractive flow diagrams...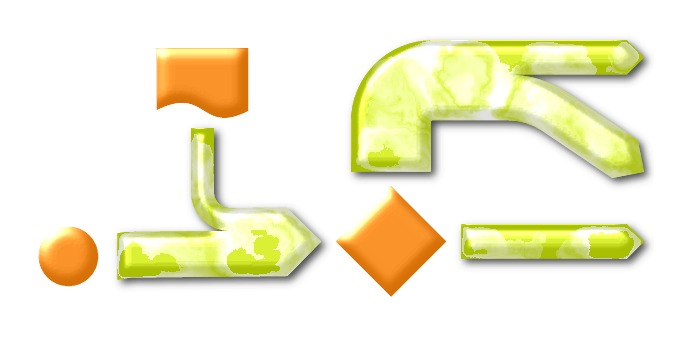 You can decide whether quantities are represented by the widths of the connection lines (arrows).
Sankey diagrams as well as classic flow diagrams gain a new quality with Sankey Flow Show. - Find the right line strength for all connection lines of your classic flow diagram with a single slider. Or use the separate data layer to represent the energy flow, the mass flow, or the flow of further streaming quantities in Sankey diagrams.